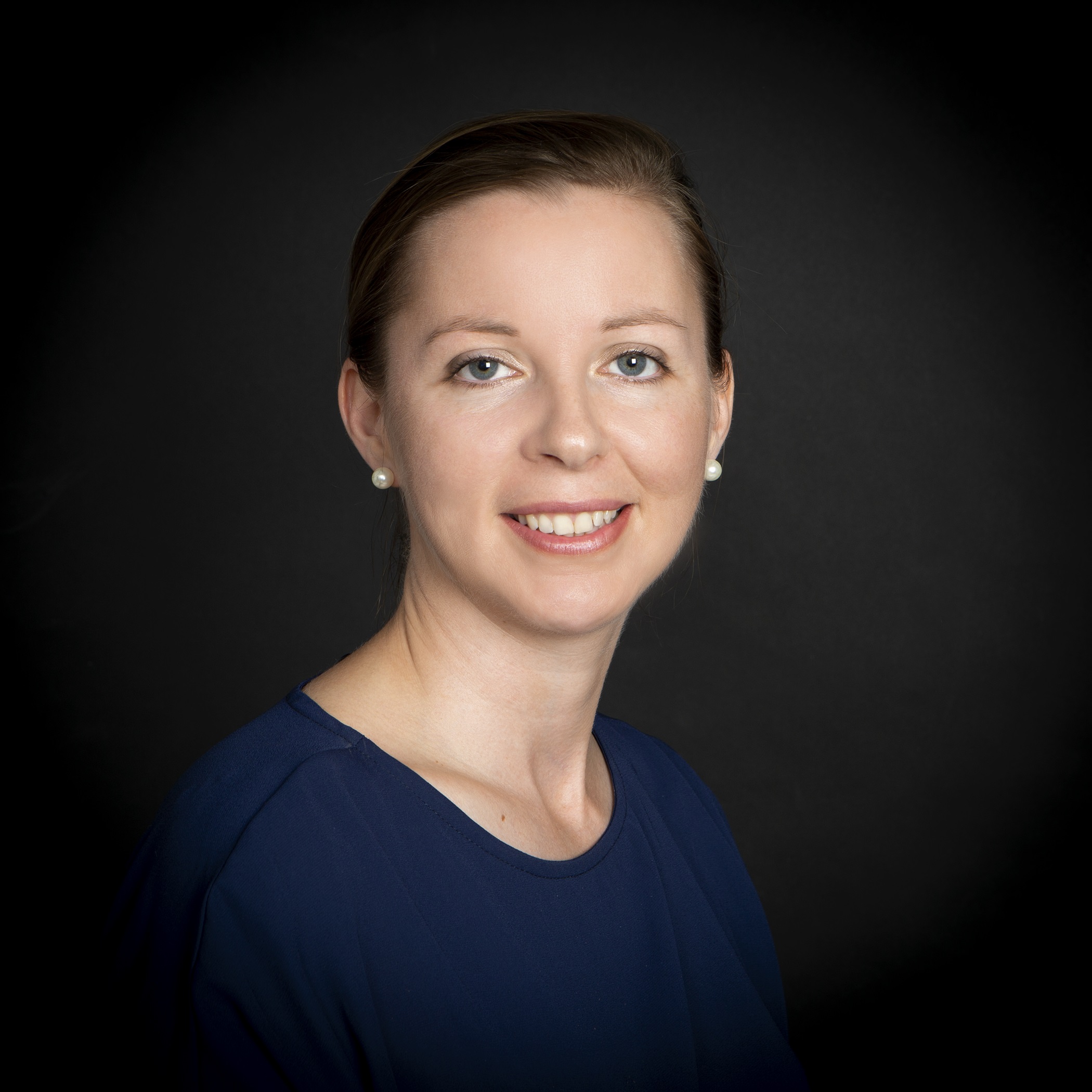 Sinead Mulhall Bsc A. Dip I a L has almost 10 years experience in Law. Her particular areas of expertise are Immigration and Asylum law and Family Law/Divorce.
Sinead is renowned from her immense quick thinking and expert handling of both litigious and non-litigious in commercial and private matters.
Her forte is Family law and Immigration & Asylum law. She is a master in negotiations to ensure the best possible outcome for her clients.