Immigration & Citizenship
Mulhall & Co has extensive experience in the area of Immigration and Asylum law. Whether it be an application for Naturalisation or an application to have a Deportation Order revoked, we may be able help.
We provide assistance with all matters pertaining to Immigration law including, but not limited to the following; Obtaining work permits and business permits.
Immigrant Investor Programmes & STEP Applications. Applications for Naturalisation Zambrano Applications respect Irish born child.
Revocation of Deportation Applications.
Applications for Residence permissions.
Applications for Residence permissions.
Asylum matters, representation at International Protection Hearings.
When you contact us, we will endeavour to facilitate a free consultation with you within 24 hours of your initial call. We will also facilitate evening and weekend appointments.
Contact us now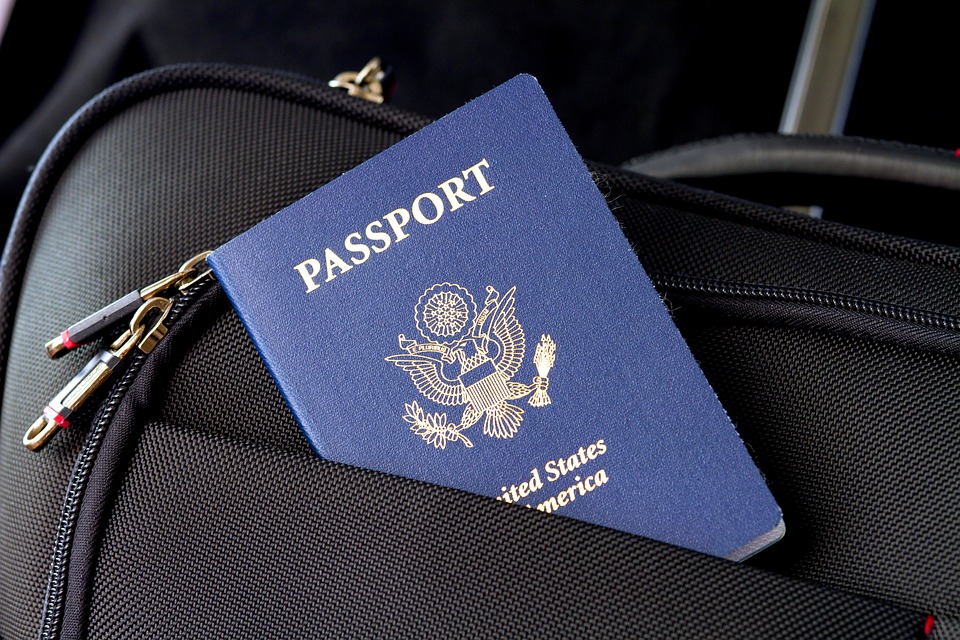 Immigration & Citizenship