[ux_banner height="75px" bg_color="rgba(255, 255, 255, 0)"]
[text_box position_x="50″ position_y="50″]
[/text_box]
[/ux_banner]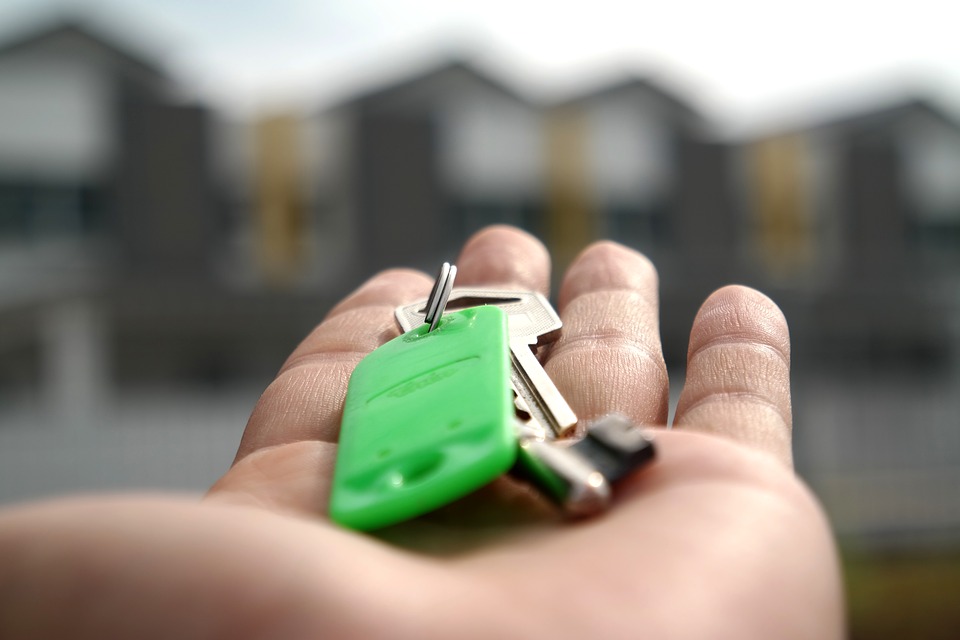 House Sale & Purchase
Mulhall & Co offer a full range of services for both the Vendor and Purchaser of Residential Property.
Whether you are a first time buyer hopping on the Property ladder for the first time, or moving up to a larger home, or downsizing in your autumn years, we can take care of you.
We have very competitive rates, and we will provide you with a full breakdown of costs, including a list an cost of all outlay required in the purchase of a Residential Property.
If you are selling a residential property, we will take up the Title documents from the relevant lending institution. We will draft the documents and dealing any queries the purchaser may have.